Nowadays, more games are being created – every hour, every minute and every second perhaps. Gaming has been becoming a trend because of the trending users of smart phones and tablets that have this feature.
But what are games without the best game developers? And it might look fun and all but creating a game is hard core. However, it's good that along with the changes of technology are the best utilities in creating games such as Unity.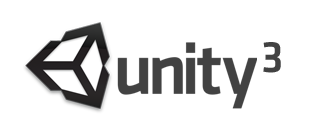 The latest Unity version is Unity 3 and if you aren't informed yet:
Unity 3 is a game development tool that has been designed to let you focus on creating amazing games.

– unity3d.com
This is the latest tool for game developers who are looking into creating their own games for iOS, Android and many more platforms. And learning using this tool would be very great for aspiring technology lovers like me.