Happy Holidays!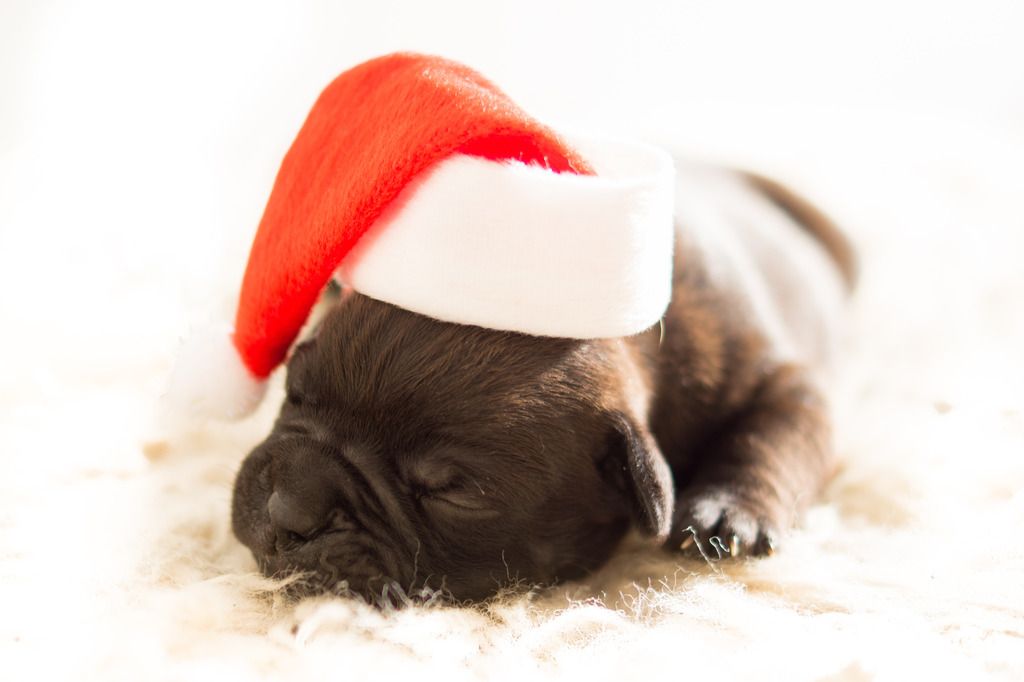 It's that time of the year again. Gifts everywhere, last-minute shopping, traffic and the Christmas songs. You can make it more awesome with an excellent microphone shotguns though!
There are so many ways to spice up Christmas. The most important thing however is that you spend vacation wisely and give yourself the break you need! After all, it's Christmas! So, enjoy and have fun to your heart's content.
Merry Christmas folks!