September. Another month has passed. And when it ends, will you wake up?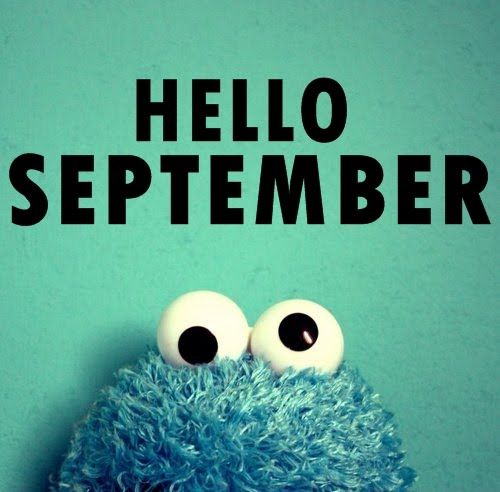 Back after the short break, it's another month that's going to be filled with the high-tech everyday life of netizens online and more gadgets to come and so with new discoveries of programming. Isn't it wonderful?
Then again, aside from these dramas Christmas is coming further and that means getting our wallets stabbed to death because of the gifts we shall prepare. However, it would feel so great!
Let's not forget the last months that has been fruitful and let's pray for great days ahead even if September did start on a rainy day. A sign of blessings to come!