Even so that Android OS and iOS are mostly what's in the market, we can't say Nokia is totally out of the picture. In fact, Nokia is finally learning the ropes of providing affordable phones to the consumers. One of their recent releases that fascinates me though is Nokia Asha 501.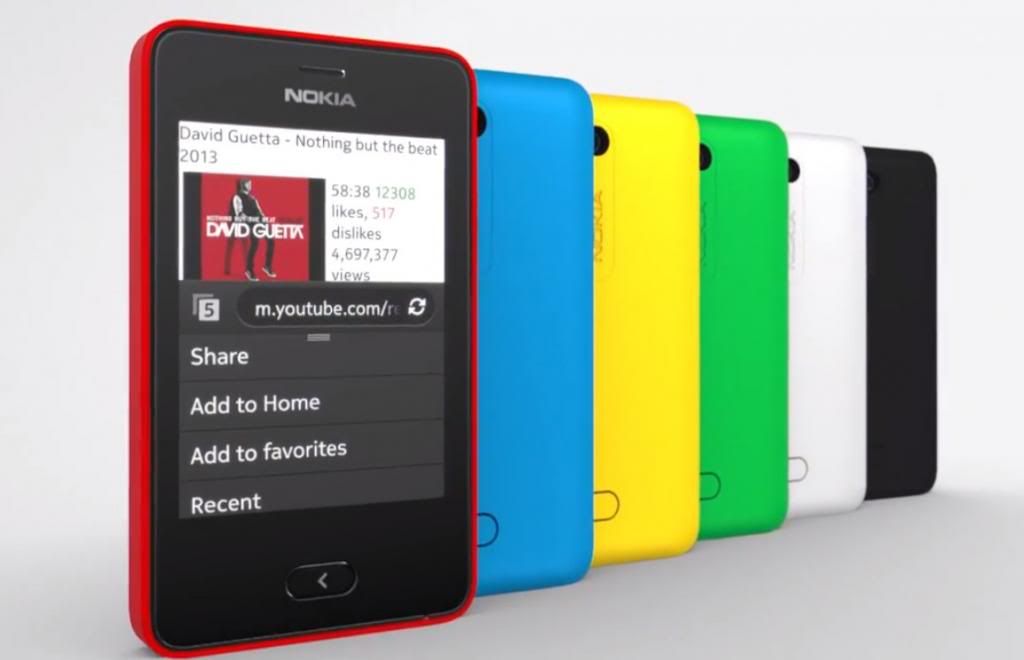 Running on Nokia Asha software platform 1.0, this 3 inch phone promises long battery life. What makes this phone stand out is its uniqueness and how colorful it is, just perfect for youngsters who needs phones to be contacted – yet won't be too attractive to thieves (hopefully)
SRP of this little Nokia buddy is apparently somewhere 4,500+ PHP. While it's a bit cheaper that our Android devices it is also a bit expensive for its specs and the things it do. The only thing about it is that it's cute which is perfect for girls!