Reading books has never been easier! Today, you can buy books digitally to avoid those shipping fees and you'll get to read it just as the real thing. Any android smartphone or iOS smartphone (or tablets) can easily get Kindle application through their download market or so.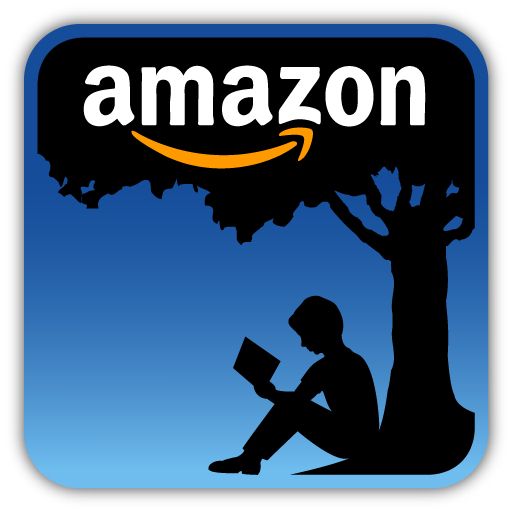 I finally tried and tested it as well and was impressed how my download got synced to my tablet so easily after buying a book.
The best part is that there's no need to bring heavy books because you can simply carry them anywhere for the fact that is digital and it can also be synced in all of your devices.
All you need is an Amazon account!