And so finally, iPhone 5 has been released. Along with it are the newest versions of iPod and iPod Nano. What are we to expect in these new line of Apple Gadgets?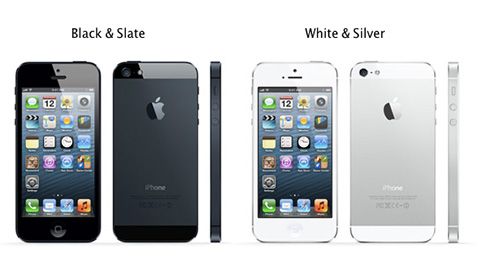 Most probably:

Better A-chip (A5/A6)
Better appearance and lighter
Faster performances
Many others seem to be unimpressed though. iPhone 5 won't be released in the Philippines as well which makes the Apple fans here really wonder of what is different with these ones than the before?
Aside from these, it's been being posted over the internet that iPad Mini is in the making which is another thing to look out for.
image credit: yugatech.com