I know there really were Apple gadgets knockoffs but I wasn't aware they were almost the same.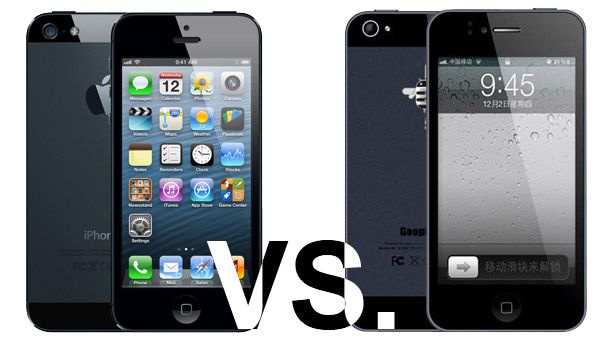 A friend showed a link to me of the phones available for sale at a very affordable price. They also have good specs (except that their processor isn't that much). They have big memory too, and lastly the interface is very likely with iPhone but runs on Android (which makes it somehow cool). The i5 version of Goophone also runs in Quadcore chip. What can I say?
It seems the growth of Android industry tagged along the growth of better knockoffs, it makes you think twice now whether you should get that expensive iPhone or just buy the affordable one, they look exactly the same anyway!