While everyone's dreaming about having the light-weight Macbook Air notebook, Google Team has been cooking something new for the gadget lovers that is supposed to compete with it.
The catch is, it's available in many brands Acer, HP and Samsung. It's also more affordable but it boasts a good sum of specs. But does it really compare to the Macbook Air?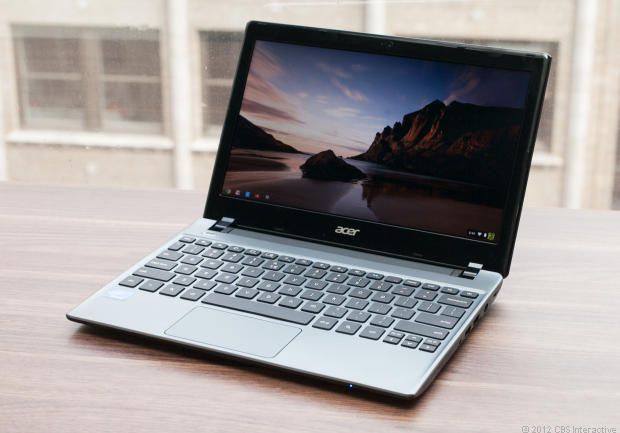 Some maybe busy with their lives looking for the worthy jam nuts but I bet some will be starting to save now for these new babies given their price and specs. In Chrome, you will notice their link saying it's $249 – wouldn't you want a Chromebook now?